Services

We offer pre made hand-crafted furniture in our showroom. Benches, Dressers, Chairs, Tables, Desks, and more. But maybe you want something a little different? That's cool, we do full on custom jobs as well. Get in touch and we'll talk about your idea.
You're not limited to only furniture either. We have built decks, patios, and sculptures for many satisfied clients.
If you can dream it, we can build it.
Our Services:
Pre-made Furniture
Our showroom is stocked with pre made Benches, Dressers, Chairs, Tables, Desks, and more. Several styles and designs are avaible for your browsing pleasure.
More than Furniture
We have had the experience to work with clients in designing and building decks, patios, sculptures, and more. Our foundation is in furniture design, but we don't stop there.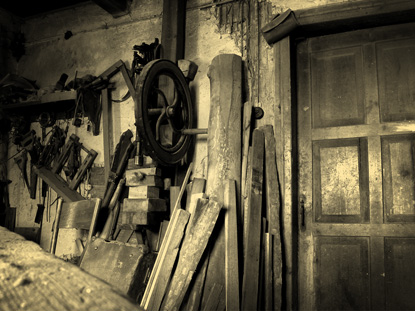 Custom Anything
Needing a custom built piece of furniture? We can do it. Call us and we'll discuss your options varying from style, wood, hardware, and more. It won't break the bank either.
Woodworked Dream
We love to push our limits and build new things. Have a crazy outlandish idea in mind? Call us and let's talk about it. We're not magicians but we have been told we can make dreams come true.