Craft

Woodworking is a vital part of our life. We grew up around it and were always helping out at a young age. By this point there just might be some sawdust in the Dwight Brothers' veins.
We strive for the utmost quality in all of our projects. Our Grandfather branded this company with the old fashioned hand-made values that made our country great to begin with.
Our Beliefs:
Quality Craftsmanship
Serious work done by serious craftsman trained their entire lives to provide you with the best quality hand made wooden products. We believe in our work and so should you.
90 Day Return
If any of our work fails in 90 days we will redo the work or replace it free of charge. This is our guarantee that you will love our work as much as we do.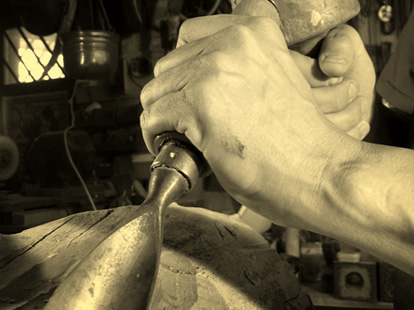 Old Fashioned
Made by American hands for Americans. We follow in our Grandfathers footsteps and run this business like he would. We don't put our name on anything we aren't proud of.
Custom Projects
We have many styles of hand-made furniture in stock in our showroom. But if you have a project in mind we're down for that challenge too.